Clases de Pilates en Asunción, Filadelfia y Hernandárias.
Nuestras clases son personalizadas o semi personalizadas y son realizadas en colchoneta (mat), colchoneta con accesorios, Pilates Reformer y Pilates Máquinas. En Paraguay estamos representados por Body and Mind Pilates by Valeria Bobadilla.
Dirección:
– Asunción: Body and Mind Pilates by Valeria Bobadilla
Mariscal Estigarribia 1419 con Pai Pérez
Información general:
Fabián Bobadilla: +595 984 697155
Valeria Bobadilla: +59599445719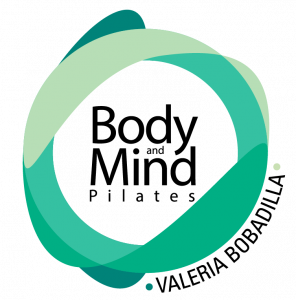 Clases de Pitales
Nuestros profesores son titulados por el mejor curso de pilates de Sudamérica!
Curso de Pilates y Formación de Instructores.
Deseas ser instructor de pilates en Argentina, Brasil, Chile, Colombia, Paraguay o Uruguay. Por lo tanto verifica la información disponible para cada país.